Open the pub and get out the liquids, i have arived!

Or is that to much ego for a first post?
Either way, i tought i'd write a bit of a welcome if you dont mind.
I'm kinglorre, from the Netherlands. and thafoxz and spooter made me signup, but im not that far yet so right now, im just joining your forums to hang around, IF you dont mind.
So lads, i hope to have a good time around here and il join your clan within the coming weeks as me scedual is a tad busy.
*waves to avengedsins*
Right lads lets break open the alchohol!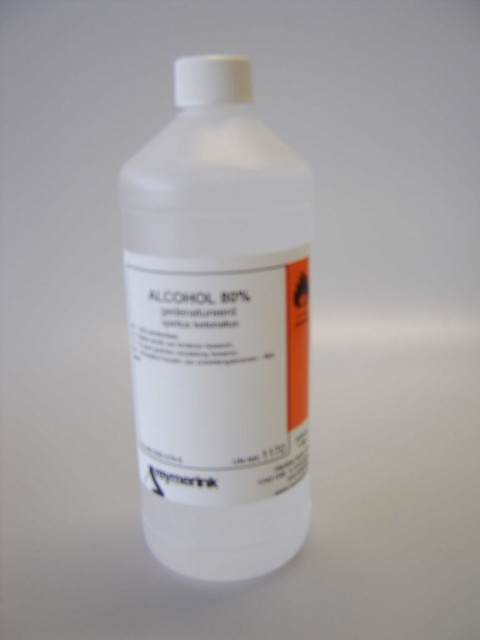 Cheers!